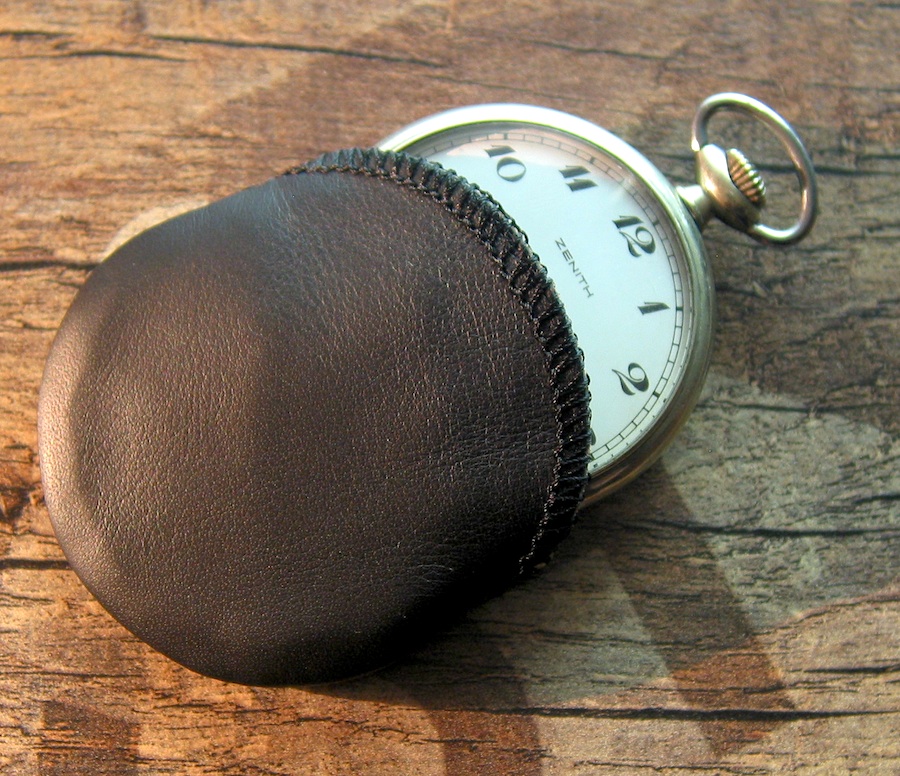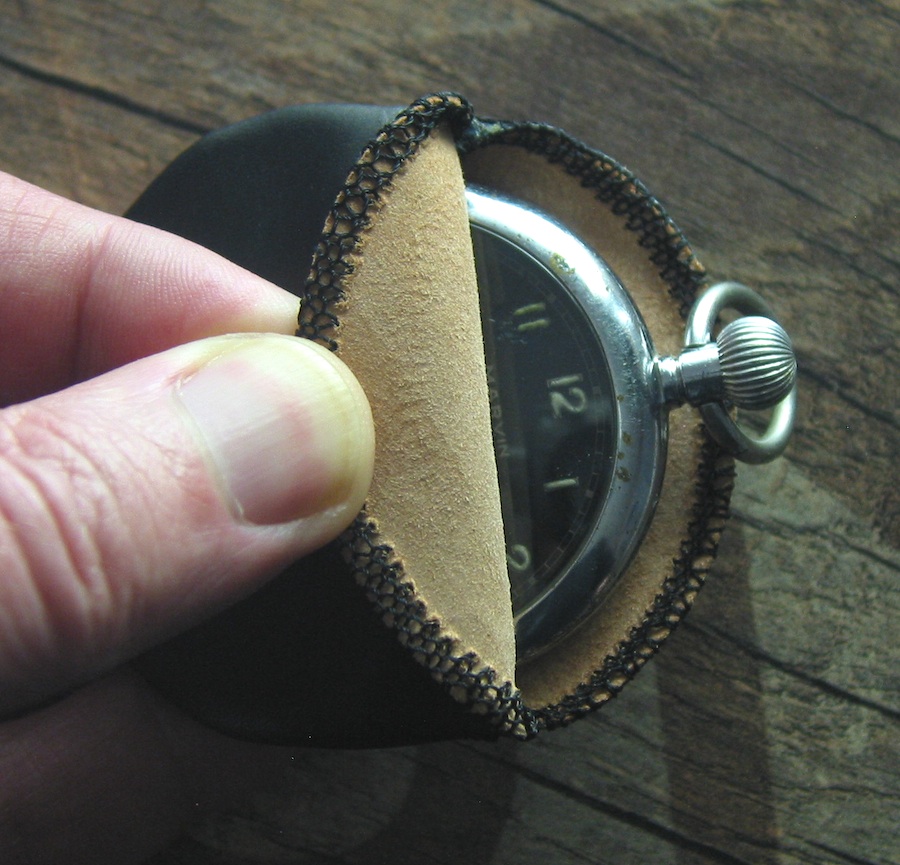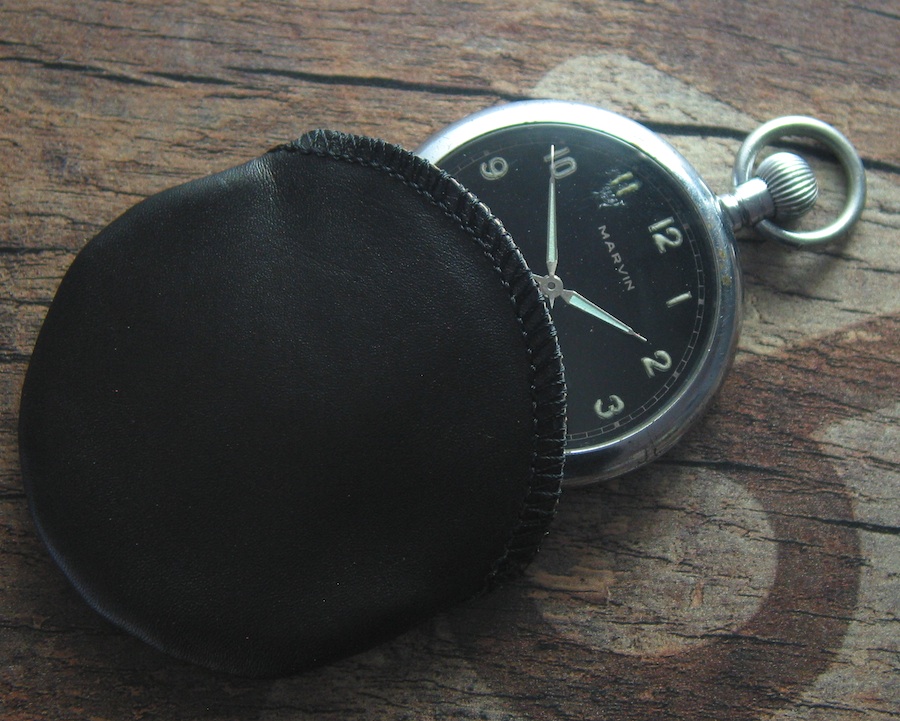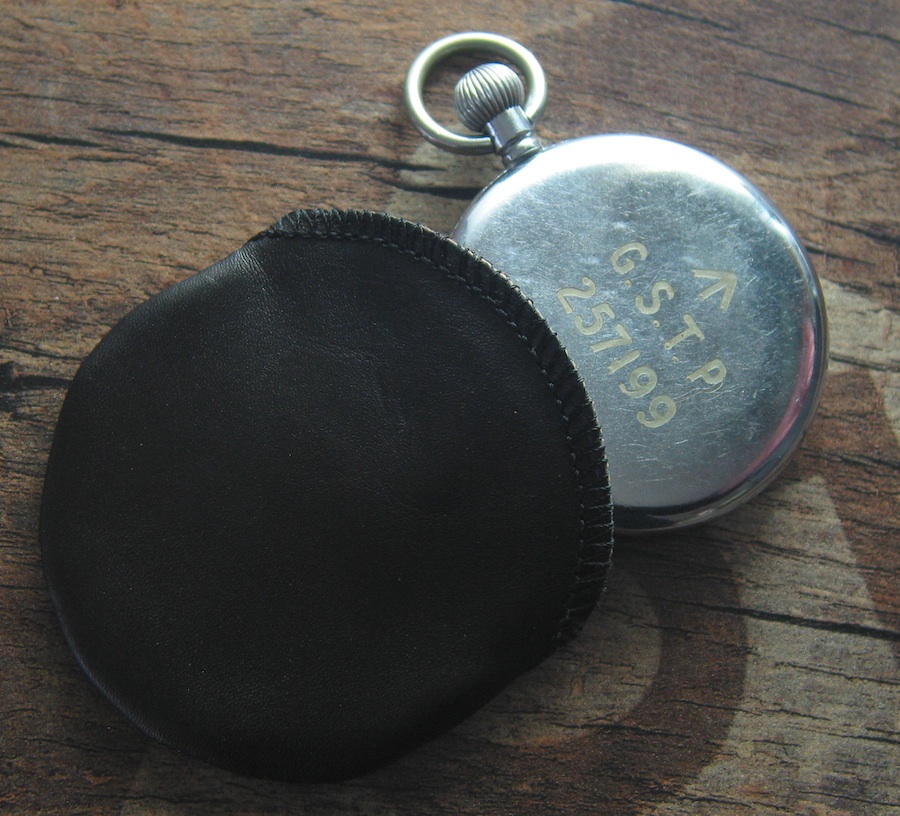 Original Jürgens German made Pocket Watch pouches No 930. Available in 60 mm made for a pp watch of max. 50 mm case diameter, 65 mm made for a pp watch of max. 55 mm case diameter, 70 mm made for a pp watch of max. 60 mm case diameter. made from black calf Leather , soft leather ready to use, the best way to carry a pp watch and protect it from scratches or damage, Note: The pp watch is just for display and not included!
Note: In case you dont see the right one here please email me we have a way bigger number of different pocket watch leather pouches, vintage pouches, belt pockets ect. to offer!
Please check the case diameter of your watch before you order?
Price is 29 $ US for one Pouch
International Shipping overseas is 12,50 US $ by registered airmail.
All prices are export prices that's why Europeans must add 19 % VAT.
Shipping in Europe depends on the destination,please email and ask?
Payment: Paypal please use my e-mail address info (AT) s-parts.de , US $ by wire to my account in NYC or in EURO to our account in germany, swift, bank cashiers check, int. Money order, postal money or cash , in registered airmail letter only please. We offer a wide range of other pp watch pouches (+20) and chains, watch straps, bracelets, buckles , deployant clasps, watchmaker tools and Swiss Brand items around watches, please feel free and check them out.
Please ask for my feedback.
Thank you very much for your interest , I hope to hear from you soon. Best from germany Jürgen