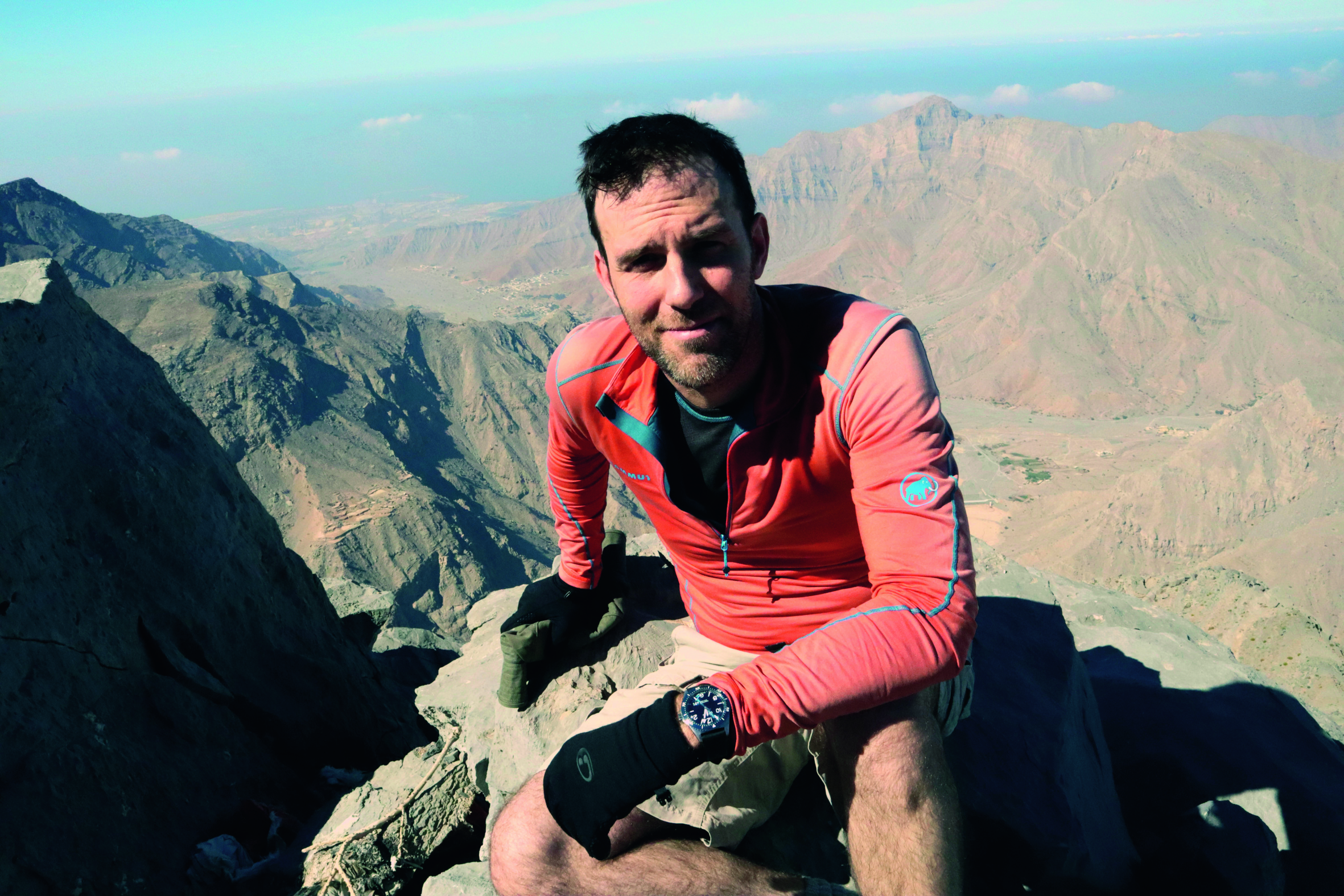 Canadian spirit of adventure encounters Saxon art of watchmaking
Glashütte Original takes great pleasure in announcing its partnership with Ryan
Pyle. The 43-year-old Canadian adventurer is an experienced world traveler, awardwinning
photographer and documentary filmmaker. He is known for his unerring eye
for beauty, for the passion that informs his every enterprise, and for his tireless
search for unprecedented challenges – which makes him a perfect fit for Glashütte
Original. During a visit to the brand's home in Saxony, Ryan gained first-hand
experience of the similarities between them – all while putting the Senator
Cosmopolite and SeaQ's qualities to the test on camera.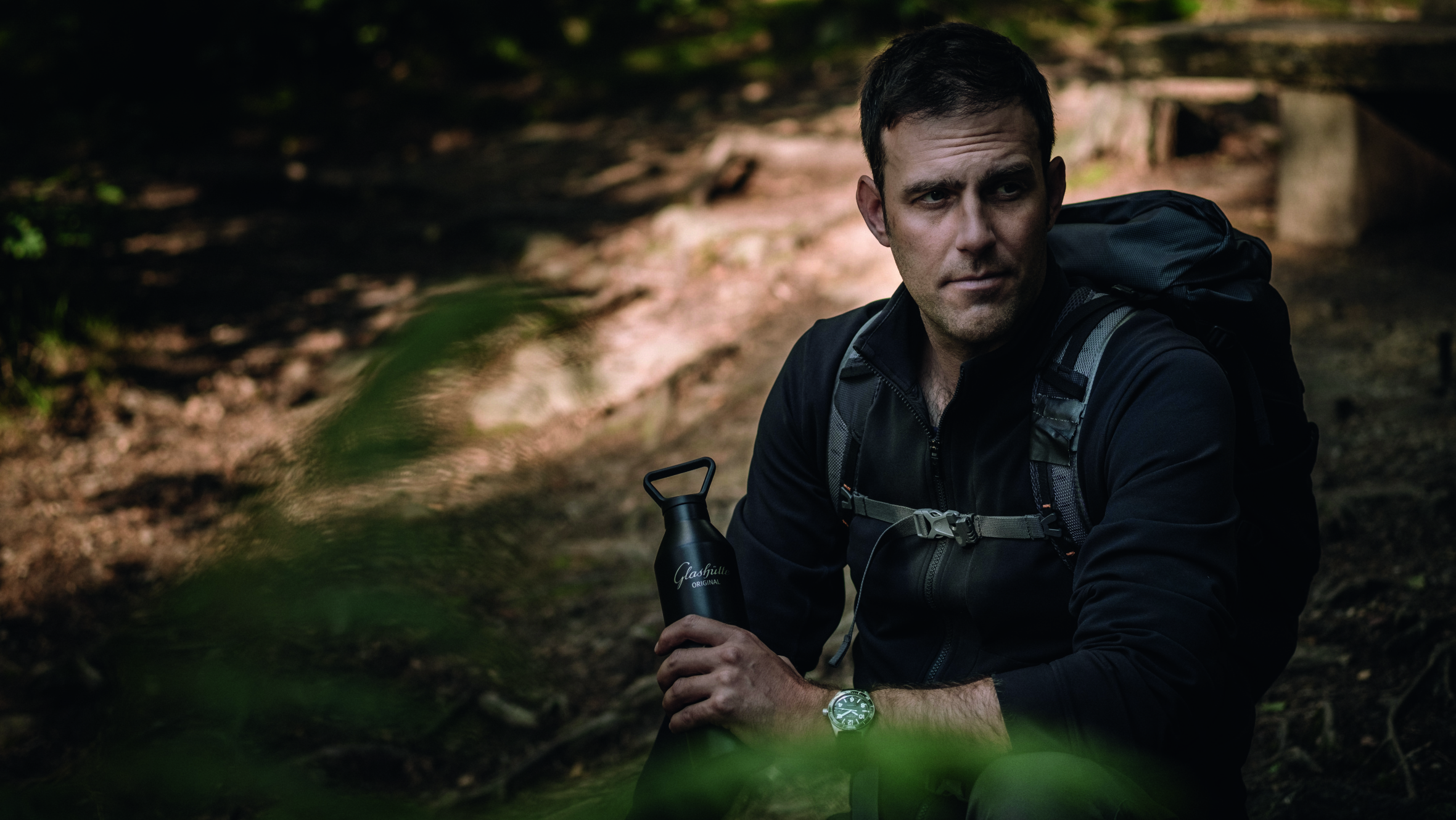 Ryan Pyle: off the beaten track
Whether he's climbing, motorbike driving, taking photographs, writing or in front of the
camera – Ryan Pyle is passionate about everything he does. He was never anything but:
after studying international relations at the University of Toronto he began working as a
photographer. His work has appeared in the New York Times, Wall Street Journal, Time,
Newsweek and other international publications. A nearly 18,000-km motorcycle trip
across China in 2010 put him in the Guinness Book of World Records, and his exciting
TV documentaries and books have earned him international renown.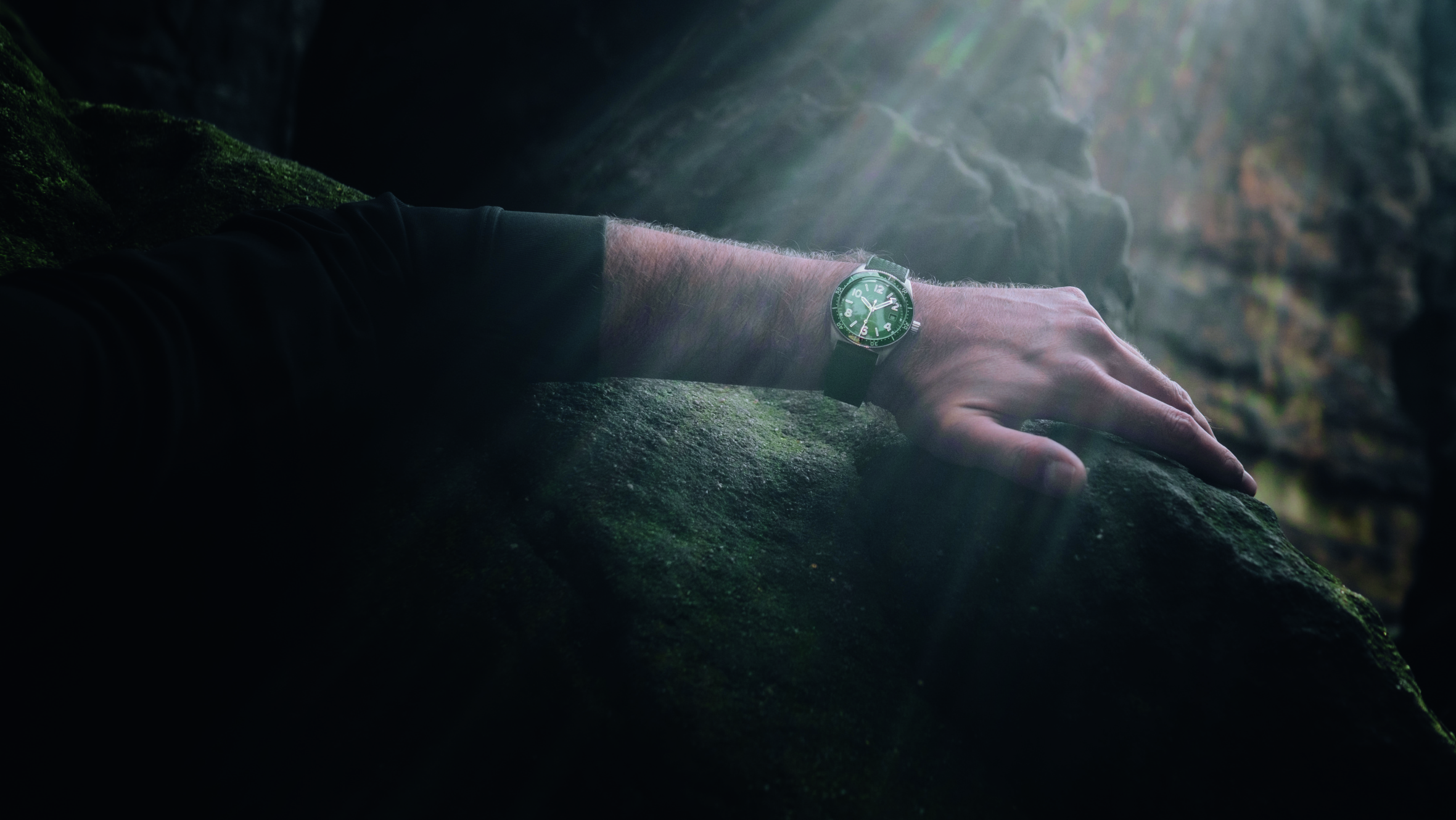 A visit to Glashütte
Ryan is forever heading off to far-away places, always in search of cultural treasures,
established traditions and breathtaking natural beauty. He found all of that during one of his
most recent adventures. At the beginning of September 2021, he visited Glashütte Original
at its home in Saxony. The Canadian globetrotter was accompanied by a Glashütte Original
camera team, and by his Senator Cosmopolite: this exceptional timepiece enables the
wearer to check the time – day or night, Standard or Daylight Saving time – in any of the 35
time zones currently in use. In Glashütte Ryan learned all about the watchmaker's different
models, its long, eventful history and impressive craft skills, and met like-minded people
here as well. After all, what at first seems impossible lends wings to their reach for the
greatest achievements – just like Ryan.